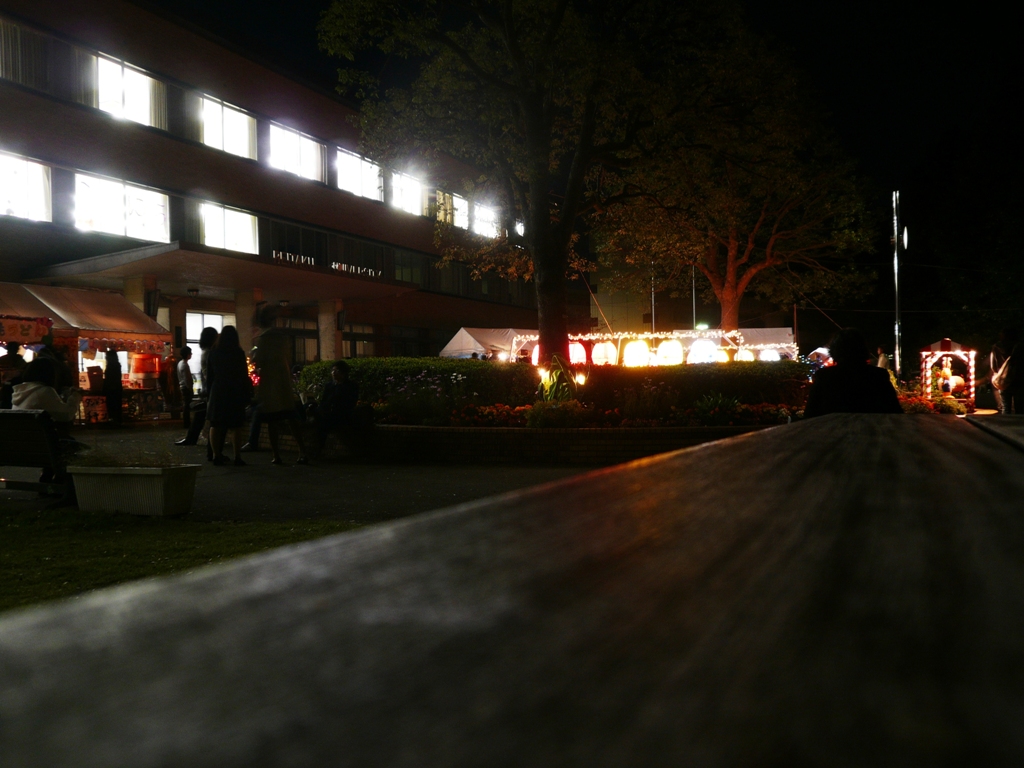 This weekend, the university near my house held its festival. This festival is something that I have so much memories of since I have been it from when I was a elementary student. The scenery and people are different from what in my memories, but I still recall the time I spent here. This festival is something that remind me of one of my happy time, when I didnt pay any attention to future. I just enjoyed the time I was at, and tomorrow was what I need to think when tomorrow comes.
Now, after told my bosses and human resource department my quiting job, I only need to talk about when to quit and the procedure that I need to take. Next Wednesday I will tell my quit to people in my department and people I am related in terms of business. This would be the hardest for me... and I am really nervous of doing it, but I am quite sure that this is what I need to do. I need to overcome this crucial moment because I am going to quit not becuase of the company but because of my selfishness.
I am just so stressful recently because of this and other personal stuff... could not enjoy this weekend that much actually, but I only have 2 more weeks to go, and in terms of business day, it is only 9 days that I need to go to company. Considering all the fact, all guilty belongs to me, and I am the only person who needs to think sorry, and other people have a right to get angry against me...
well, 2 weeks would be long but may not be that long as I think. Doing my job as much as I can and say good-bye to people there!!!