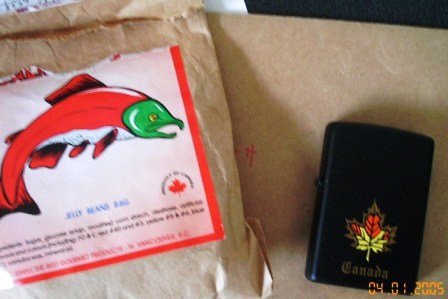 My friend, Haruki had two friends coming to Canada from Japan. They are his co-workers at his part-time job. I met them when I came back from Victoria, and drunk little bit together.One is guy and the other is girl.
They had no plan to go around Vancouver, and I thought Haruki should be so tough to host two persons at the same time as I had a friend staying. I tried to make plan for them, and they seemed had interested in what I told them to do in Vancouver.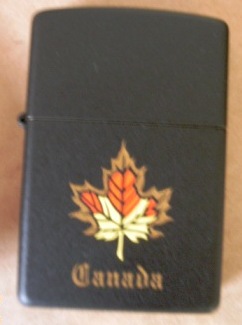 That night I took them to Downtown since the girl reserved hotel room. That was around 2 am when we left UBC and reached there around 3am. I was supposed to stay that hotel together but you know what? that was so weird for me, because we just had shared few hours. i thought I should go back. Then I took the last bus to UBC and got there around 3:30 am. Holy cow... so tough... but I thought I did good job, heh? cuz I knew how it was like to have friend from Japan. It was really happy stuff, but it could be some how tough and troublesome at the same time.
Next day I woke up with the calling from the girl asking me about today. I asked Hasumi to wake Haruki up and asked her to tell him that they were coming to UBC now. then i slept again.
Ok, so anyway they were actually really good people and I didnt feel I was forced to do things Ive done for them. BUT still my body got tired since I am old enough ... at least my body is old.
hahaha, So anyway, yeah, that was really fun for me to get to know with them. They even gave me a present: terribly-taste jerry beans, zippo with Canadian flag and messages to me. I was such a happy person who acutally got such nice gift from only three-days hosting. You know, you cannot say I am happy cuz I got gift, but you can say I am happy cuz you can feel their kindaness.
Actually I noticed myself that i cannot satisfy without proof. such a sorry boy I am. but anyway, so I am happy.