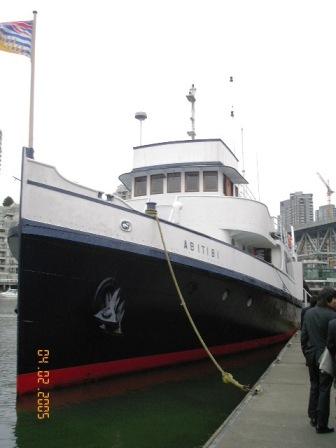 Yesterday we went to Boat Cruise, brought by RURA. It was awesome, but it seemed just Japanese
Nomikai
in some ways, but anyway, that was nice. Thanks Yoko, Greg and Matan, as well as other organizers who made is possible★
After that, I went to "cheesecake.etc" where we ate cheesecakes. It was so yummy~~~ since boat cruise didnt offer any desert stuff.
Then we went to downtown and went to Karaoke with bunch of BKC people. wow, so hyper we were without drunk!! hahaha
Coming back to Rits, and I noticed there wasnt Greg around there, so I just went back to my resident. Then I got a mail from my friend... omg, he misunderstood what i wanted to tell him... and he got angry... how difficult it is to communicate well with people. I am really terribly bad at communicating actually. people keep telling me "you have many friend" or "you are good at socializing" but it is not. It is really not true for me. even that hurts me often. I hate to be called as such since I am really not in truth.
Anyway, so i was so depressed and thouht about it again and again. I replied his mail but after that still my mind was thinking. I took shower and it was already 3 am since summer time is coming again and we kida lost one hour. "Oh shit, tomorrow I was supposed to go to watch shuhei's race!!!" then i tried to sleep, but you know what? holy cow... the mail didnt allow me to sleep, i cannot forget about it. then clock is going around and i guess it was almost 4am finally i could go to bed.
This morning, i woke up at 7am, and thought "wow I did it" but that was my mistake... I slept again... omg... so stupid i was... and then that was 830 when i woke up again... how terrible today is...
am i such a negative? yes could be, but not really. I am ok.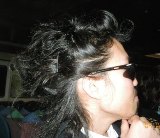 ←daisuke is so cool, isnt it?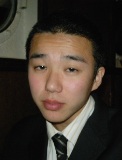 →Its Kenji, long time no see, man~~~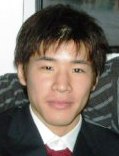 →this is soshiro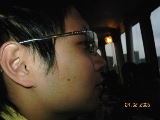 →Mr Yugo side face
↓WOW!! Here is Fairy coming!!!(笑)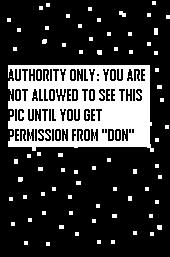 →omg... here is also DON showing up ... but i could not get permission to show this pic here...
↓wowow!! nice pic, eh?